13 Elegant and Awe-Inspiring Driveway Paving Ideas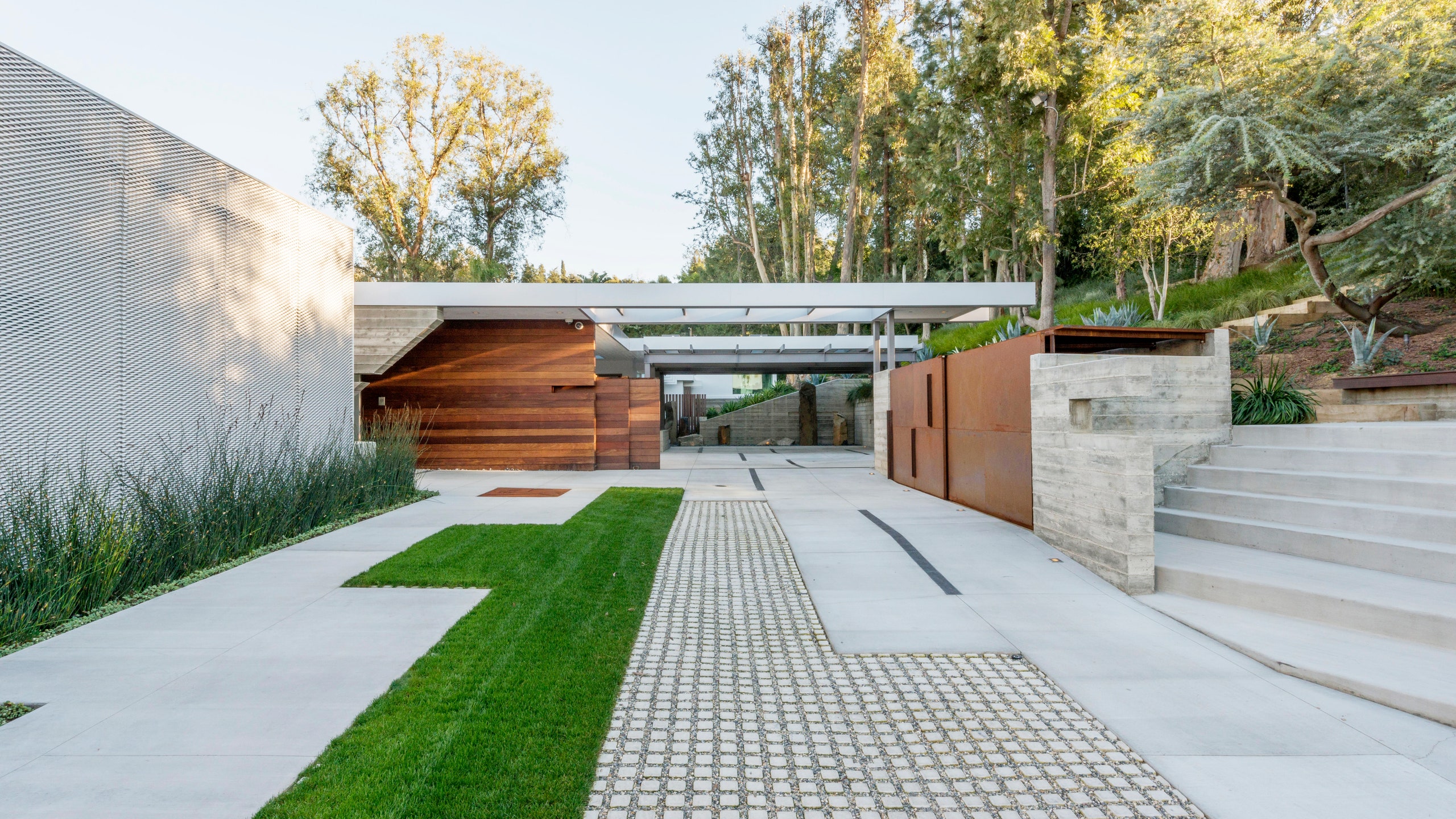 Driveway indeed holds critical roles when it comes to home appearance resulting in an overall look of the house itself. Many homeowners are fond of creating a great driveway that's meant not just as a mere place for parking car or vehicles. That is why you will need inspirations from the following driveway paving ideas.
You can start to plan on paving your driveaway with many kinds of materials, and with lots of styles and choices. You can use different material such as gravel, asphalt or concrete to build it.
Why would I recommend you to do that? It's just so you can have the best driveway with the appropriate material and design that would satisfy you and beautify your house even more.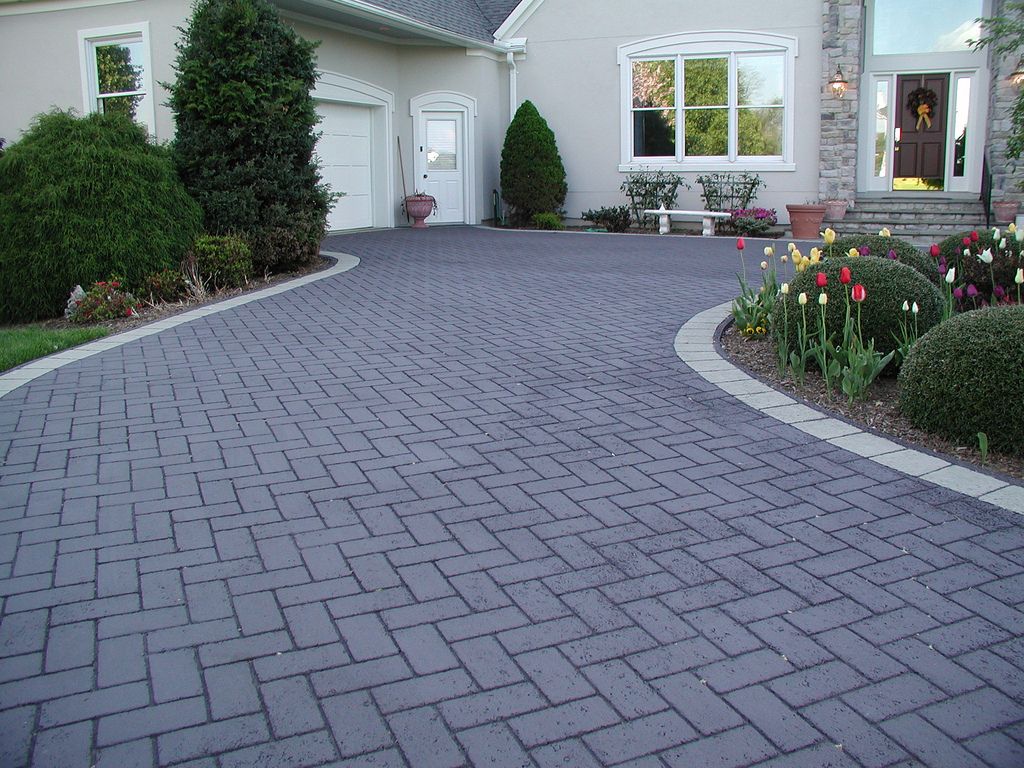 After choosing the best material, now you can start planning on the layout. You should have a clear plan of how you would your driveway layouts to be like? Do you prefer straight driveways, curved driveways or circular ones?
If you have an extensive front yard you might want to consider having a circular driveway.
A circular driveway provides a clear visibility of the road. It's also allowing cars to in and out at once without bothering to back out or turn around. More the reasons why a circular driveway is said to be one of the most favoured driveway designs among drivers or homeowners. Click here for more circular driveway ideas.
Here are some important points that you should consider when talking about the installation. The installation needs to be prepared carefully to meet some certain points such as safety, access, and another notable thing which is drainage.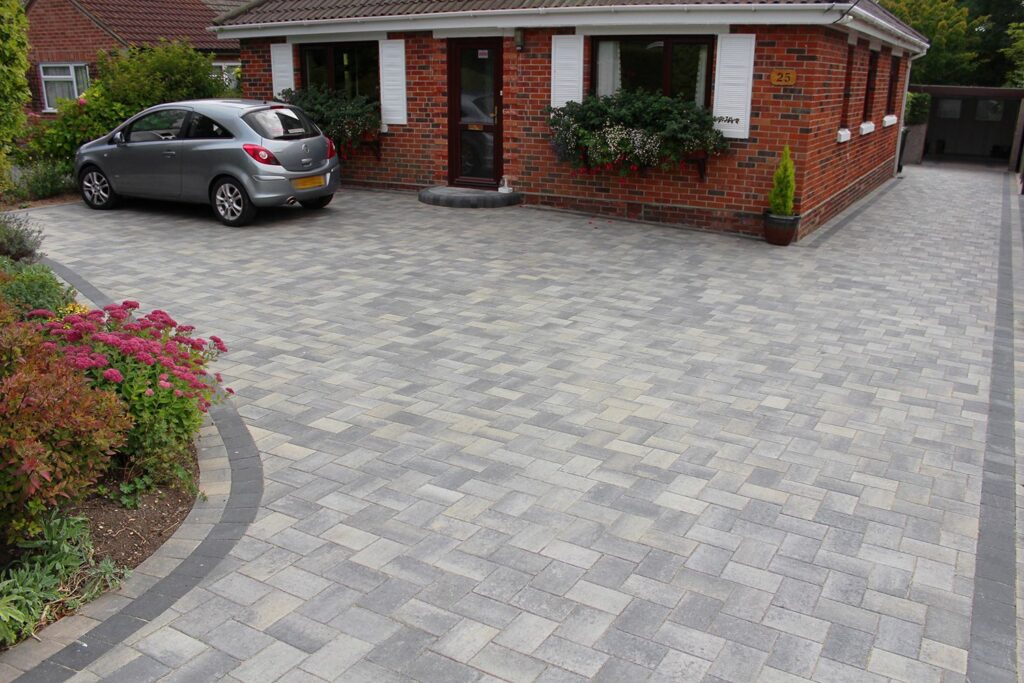 Any driver would love to have a reasonable space of driveaway when there are two cars in and out at once with ease safely. A driveway must have a sensible distance because it'll otherwise be a problem if you bump your neighbour's cars for having a tight driveway room. Click here for inspirational DIY TV stand ideas.
Drainage takes the next most vital part of driveway paving. A good drainage will prolonge the longevity of driveway materials. It means you can't save some money as you don't have to spend it on maintenance and reparation that often.
The last thing about driveway paving would be to make it more pleasing to the eyes. Here's a list of driveway paving ideas to help you out with your driveway plan.
1. Circular Driveway with Beautiful Dark Stone
2. Contemporary House Behind Hill with Concrete Driveway
3. Majestic House with Gravel Driveway Simply Lays in Front of The House
4. This House Simply Beautiful with Green Surroundings and a Nice Gravel Driveway
5. When a House Nicely Blend with The Surroundings
6. Who Wouldn't Be Bewitched with This House with a Perfect Circular Driveway?
7. Stunning Contemporary House with Sturdy Driveway from a Long-Lasting Material
8. An Appealing House With Brick Paver Layout
9. A Beautiful Gravel Driveway With Straight Layout And The Grass In Between
10. A Lovely Curved Driveway Between Beautiful Flowers
11. A Nice and Simple Concrete Driveway Straight to The Garage
12. Grey House with Gravel and Brick Combination Driveway
13. A Simple and a Little Too Well-Designed Brick Driveway