Creative Backyard Design Ideas for the Outdoor Appeal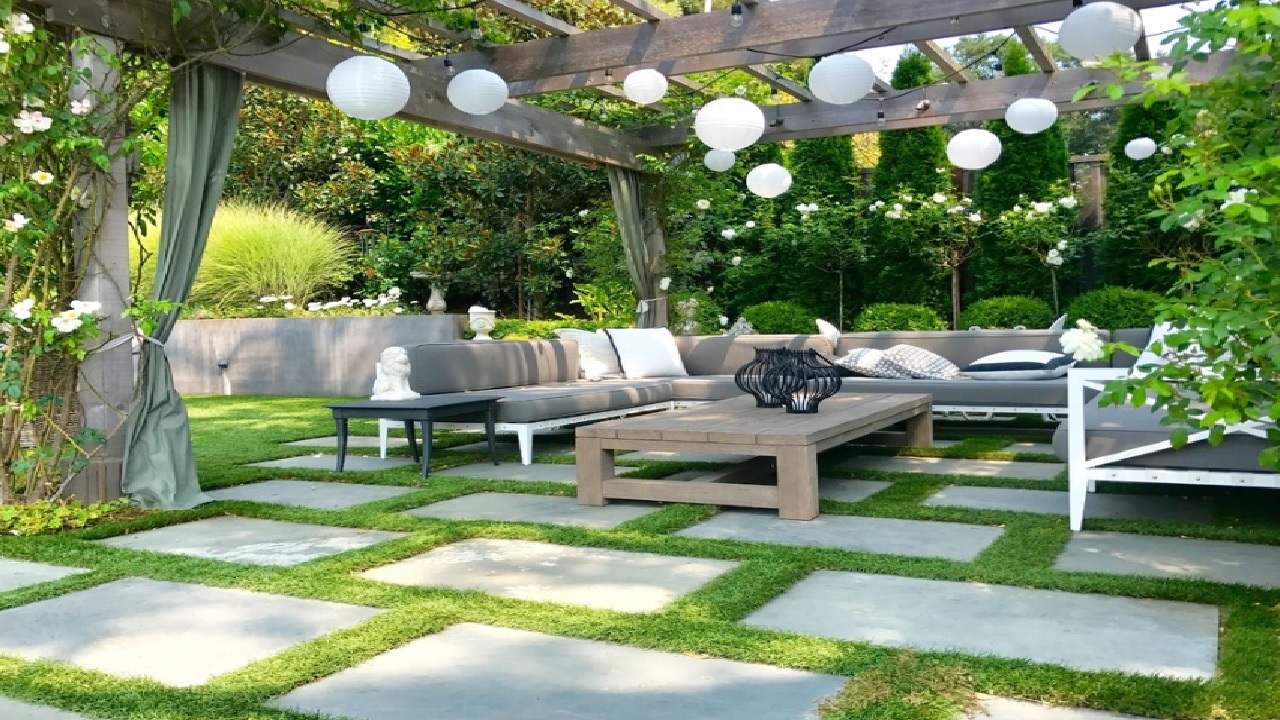 There are some attractive backyard design ideas that can transform your regular and ordinary backyard into an entertaining oasis that is pleasing to the eyes. Some of these designs can be done by yourself – provided that you are ready to engage with a long DIY project that may take a while.
But if you are completely clueless and yet you want to achieve the best, hire a professional. They should be able to help and the result will be close to your dream design.
A Cool Watery Oasis
If you are planning to have a pool – whether it is the swimming pool or the fish pool – be sure to consider the layout carefully. Don't forget to include several elements together so your backyard can serve several functions. For instance, a small fish pool on the corner can provide a soothing atmosphere.
Close to it, you can set up stone pathways that are leading to the back patio where you place the outdoor furniture. If you have a rather spacious place, then you can have a medium pond or even a swimming pool with a Jacuzzi. Isn't it fun to enjoy relaxing time at home during summers?
The Barbeque Ground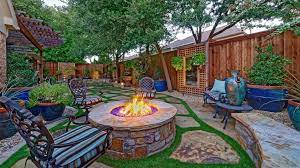 If you like entertaining guests and holding events, setting your own barbeque ground may sound like a good idea. You can set the place – with the fire pit and everything – and place the seats as your desire. The seats can be managed and arranged in a circular mode (circling the fire pit) or set apart.
One tip for these backyard design ideas: Adorn the surrounding with stones and bricks to create a camp-site effect. If you have a limited space, a barbeque or fire pit table should be enough. You can still entertain guests and engage in a more intimate situation. Learn more for barbecue safety.
The Outdoor Kitchen
Are you into cooking or baking so much? Do you like inviting guests over and pamper them with foods? You should try an outdoor kitchen. The outdoor kitchen can be connected to the backyard patio for entertaining guests.
If you have a barbeque ground, you can also connect it to your kitchen. My friend has this backyard patio with its own small (but cute kitchen) on the corner. The patio is like the second house with its own entertainment system (TV, radio, etc) where you can really enjoy yourself in a relaxed atmosphere.
The Backyard Patio
The patio can be your place to hide from the world. Some patios are connected to the main house while other are completely detached and separated – it is up to you. If you don't like an enclosed patio, then an open one will be okay. As long as it has a roof for shelter against the weather, you should be good to go.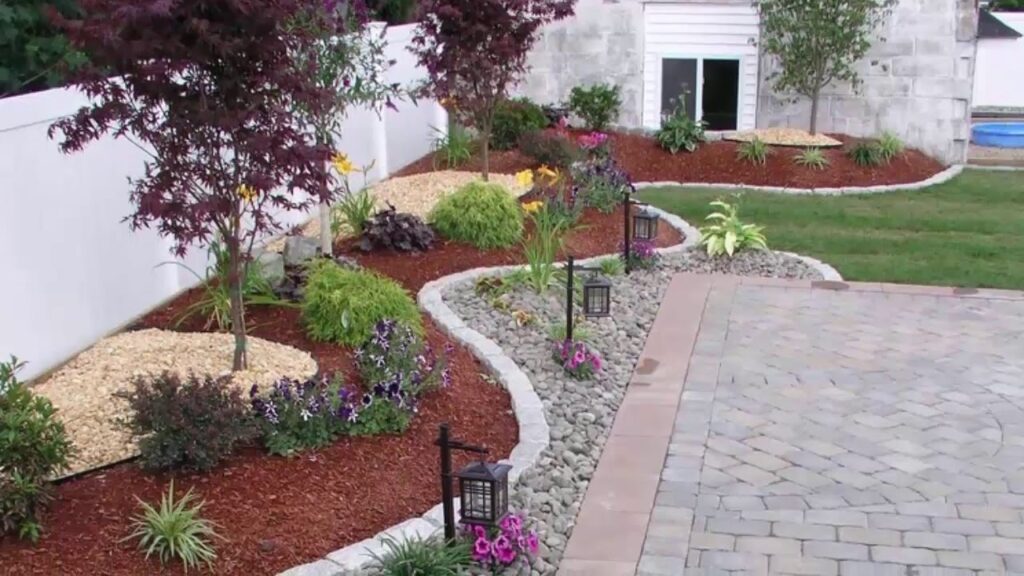 The Playground
Who says you can't transform your backyard into the kids' playground? You can set a place where you can sit or hang out with friends, while your kids can run around free. Make sure to prepare enough area for playing and cover it with thick grass.
This is one clever backyard design ideas so you can still catch up with friends while letting your kids running around under your watch.
The Imitation of the Wild
Enjoying outdoor activities and the wild surrounding? Always excited to get out and explore the wild? You should incorporate the elements to your backyard. You can design your backyard in different levels, manage stone elements to contain the soil, and then grow the plants in various manners.
Try to incorporate different types of variants of shrubs, tall trees, small trees, and flowers. The combination of stone and greeneries is always advised in the backyard design ideas.
In the end, you don't need to do any grandeur project or spend a fortune. As long as you know what to do in your backyard design ideas, you should be able to improve its appeal as well as its value.